The Lutheran Church of Madison, Connecticut.
9 Britton Lane, Madison, CT 06443; 203-245-4145.
A congregation of the Lutheran Church – Missouri Synod.
​Pastor Volker Heide.


Saturday Worship, 5:00 p.m. (No Service on June 2,
September 1).
Sunday Worship, 8:00 & 10:30 a.m. (May 6, 13 & 20).
Beginning May 27, Sunday Worship, 9:00 a.m.
Contemporary Worship Services: Thursdays, May 31,
June 28, 7:00 p.m.

Our Summer Sunday Schedule begins on May 27 and concludes on September 2. There is a single Sunday Service at 9:00.

Saturday Worship is an informal service featuring favorite hymns and the weekly celebration of Holy Communion. If you can't make it on Sunday, then come on Saturday at 5:00 p.m. (Note that there is no Saturday Worship on June 2 and September 1.)


​
​
​OUR "YOUCARING" EFFORT TO HELP DAVID ADAMIEC & HIS FAMILY WILL BE ENDING ON JULY 31.
"YouCaring," the crowdfunding website that we have been using for almost a year, will be closing down on July 31. (They have been bought out by "GoFundMe," another crowdfunding website and all current accounts will be closed.) Therefore, during the month of May, we will do another concentrated effort to reach our goal of raising $20,000.00. Please be aware that First Congregational Church in Westbrook has also joined our effort, and we want to thank their members for making many generous donations in the past month. Working all together, we can reach and surpass our goal! To learn more about our campaign, visit our current YouCaring website at
www.youcaring.com/davidadamiec-830747
or see the "Support David" page on this website. Thank you!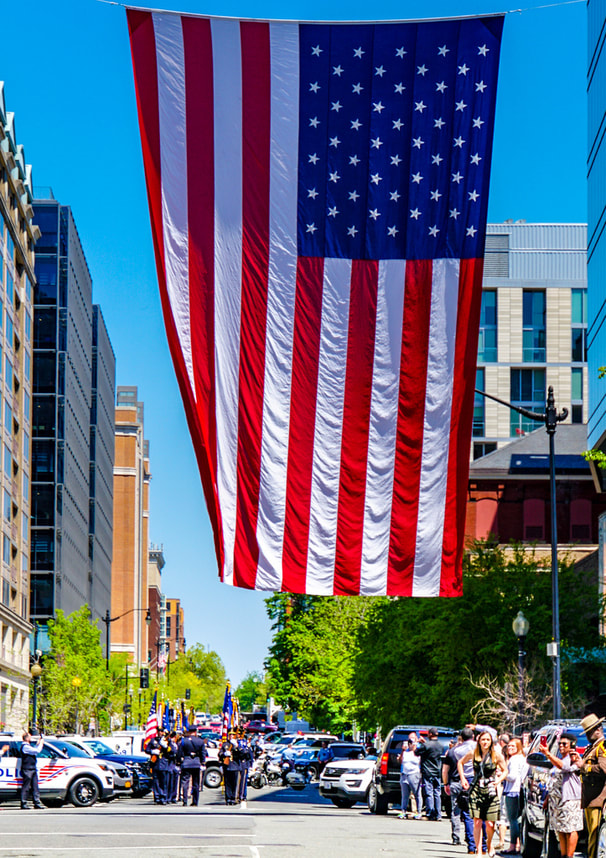 LCM SCHEDULE OF UPCOMING SERVICES & EVENTS:
May 13: Confirmation Sunday, 10:30 a.m.
May 20: The Day of Pentecost
May 20: Sunday School Burger & Dog Day: 11:30 a.m.
May 27: Holy Trinity Sunday: Summer Schedule of One 9:00 a.m. Service begins.
May 31: Contemporary Worship, 7:00 p.m.
June 2: No Saturday Service.
June 9: Tag, Plant & Bake Sale, 8:30-1:00 p.m.
June 23: Progressive Dinner.
June 24: Food Drive at Madison Stop & Shop, 10:30-3:00 p.m.
June 28: Contemporary Worship, 7:00 p.m.