The Lutheran Church of Madison.
9 Britton Lane, Madison, CT 06443.
203-245-4145.
A congregation of the Lutheran Church – Missouri Synod.
​Pastor Volker Heide.

Our mission is to receive and share the GRACE of God through worship,
education, witness and service. We serve the Lord and serve our community.

+Saturday Worship, 5:00 p.m.
+Sunday Worship: 8:00 & 10:30 a.m. (May)
+Sunday School, 9:15 a.m.
+Bible Study & Choir, 9:30 a.m.
+Next Contemporary Worship: Wednesday, May 31, 7:00 p.m.
+Summer Schedule of one Sunday Service at 9:00 a.m. begins June 4.

PRAYER SERVICE: JUNE 7, 7:00-8:00 P.M. Join us On Wednesday, June 7 for a special service of prayer, reflection and meditation. We will feature Scripture readings, time for open prayer and quiet time for meditation. We will pray for our church and parish, for our families and friends, for our nation and the world. We will pray for the sick, the suffering, the dying and those who grieve. We will also give thanks and praise God for the many gifts and blessings he bestows upon us each day. Come and join us for a time of spiritual renewal, prayer, praise and thanksgiving. You may come for the entire service or only stop-by for only a few minutes. This is an informal service focusing upon prayer and reflection. All are welcome!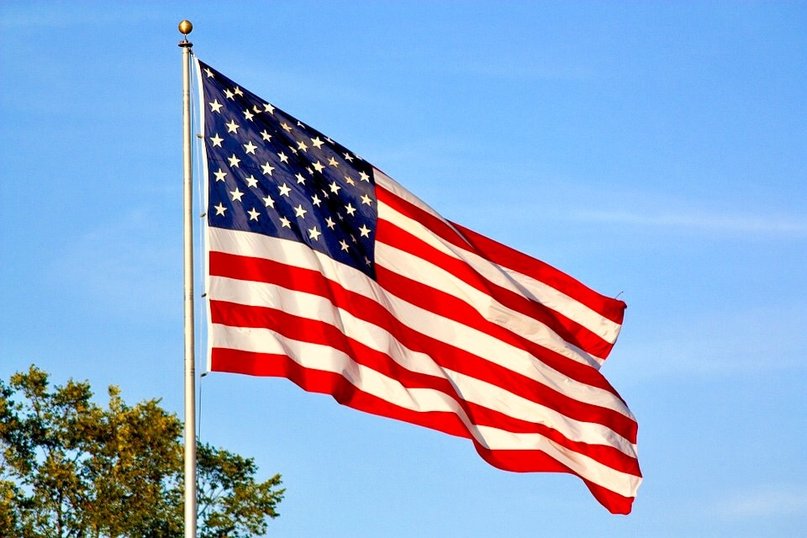 The Lutheran Church of Madison, CT is doing a crowdfunding effort for a member of our congregation, David Adamiec, a young man who served two tours with the Air Force in Iraq and Afghanistan. After returning from service, David began to experience seizures because of PTSD. These seizures increased in frequency and intensity. Last year, one seizure left David totally blind. His eyesight returned several months later, but he continues to deal with PTSD. David has been repeatedly to the VA hospital in West Haven, CT, receiving treatment. However, his condition remains the same and he has not able to work because the seizures. Therefore, we are collecting donations to help David, his wife, and their young son. The donations will be used to help pay their bills and provide for their basic necessities. This young family needs our help, love, prayers and support. To make a donation, click the link below. Thank you and God bless!